Honesty, Trust and Integrity
A Passion for Real Estate
Originally from Upstate New York, Robert moved to Washington D.C. after college to pursue a career as a Business Development Consultant, helping hundreds of companies find and win business with the federal government. Robert's success was achieved through building strong relationships with his clients, effectively listening to their needs, and developing customized research based on those needs and future business goals. His hard-work, results driven mentality has been proven with the success of his clients.
Although Robert has enjoyed and excelled in his career working with companies, he always had a passion for real estate and becoming a real estate agent. He never actually took that next step until moving and settling down in Southern California. With a strong understanding of the real estate market in San Diego, and coupling that with the market research and customer service-driven mentality, Robert has developed a brand that is client-based. His core values are honesty, trust and integrity – a unique attribute that his clients appreciate.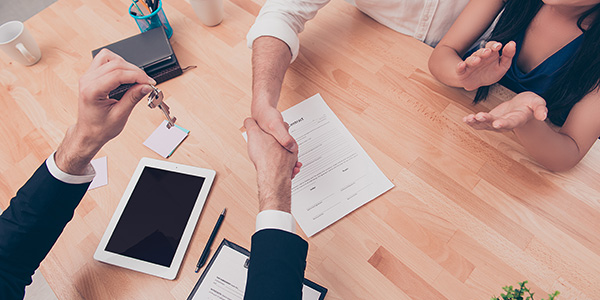 For Buyers
Are your ready for a new home?
Robert is a trusted real estate professional with local market knowledge who will help guide buyers through the home buying process.
Learn more on how Robert can help you find your dream home!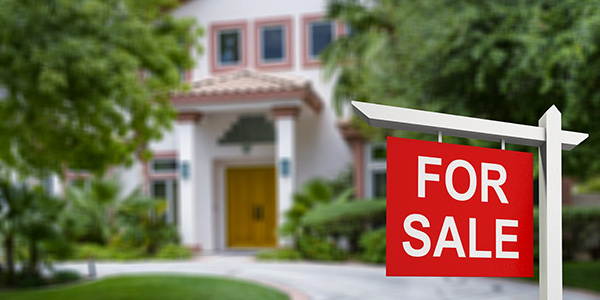 For Sellers
Are your ready to sell your home?
Selling a home requires a lot of work from including prepping the home to go on the market to navigating through multiple forms, documents and disclosures.
Learn more on how Robert can help you prep your home for the market and earn top dollar for it!
Enter for Amazon Gift Card