Trusted Vendors and
Valuable Resources
Housekeeping
Landscaping
Osvaldo De Leon Lanscaping
619-952-2069
Leonardo Salceda Landscaping
858-361-0031
Jeff's Lawn Care
619-392-1895
[email protected]
Vidal Peralta
619-251-7441
Landscape Cleanup
Juan Carillo
619-402-8845
Locksmith
Electrician
Rudolph Electric 619-419-8813
Plumber
Appliance Repair
Heating and Air Repair and Installation
Aeris Mechanical, Inc.
858-776-0145
Mold Cleaning/Treatment
Termite and Pests
Painters
Chuckie's Painting Company
619-795-9429
Garage Door Specialist
Handyman Services
Osvaldo De Leon
619-952-2069
Mike Pratt
619-916-3709
Multi Use Companies
United Plumbing, Heating & Electrical
858-215-6765
Ideal Plumbing Heating Air and Electrical
619-583-7963
Water Mold and Fire Service
Art
Mike Tauber (Art Curator)
949-497-3597
Get a Home Evaluation
 Let Robert help you find the value of your home. By running a Comparative Market Analysis (CMA), he'll find the value of your property on the current real estate market.  Through the Comparative Market Analysis, he can evaluate the prices of properties similar to yours that have recently sold in your area. This analysis will give you a better idea of your property's market value, one of the first and essential steps as you prepare to sell your home. All it takes is a few quick minutes to complete and submit the form below. Robert will contact you as soon as we have the results.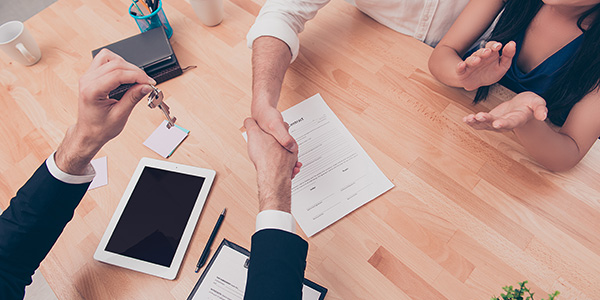 For Buyers
Are your ready for a new home?
Robert is a trusted real estate professional with local market knowledge who will help guide buyers through the home buying process.
Learn more on how Robert can help you find your dream home!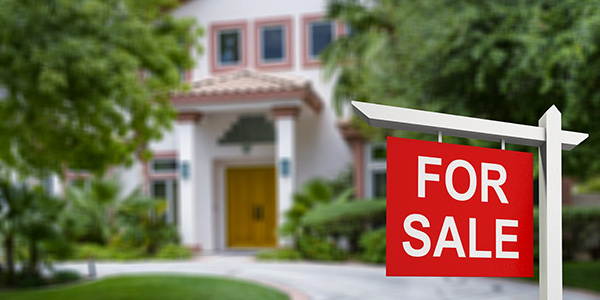 For Sellers
Are your ready to sell your home?
Selling a home requires a lot of work from including prepping the home to go on the market to navigating through multiple forms, documents and disclosures.
Learn more on how Robert can help you prep your home for the market and earn top dollar for it!
Enter for Amazon Gift Card